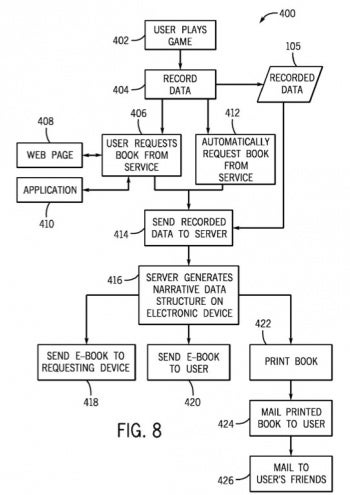 This idea is brilliant.
Apple just filed for a patent for a computer program (app) that can turn a user's video game experience into a personalized comic, able to be printed, and physically held like a real comic book, or explored entirely online, through your personal cloud remote (iPhone/iPad).
What an idea! And there's a machine AND a transformation involved, so even if the Supreme Court disallows pure business method or software patents, this one could potentially stick around for quite some time.
---
Questions? Comments? Use the Contact Form!